Hughes Dental Group
-
Leo, IN
5-Star Rated Dentist on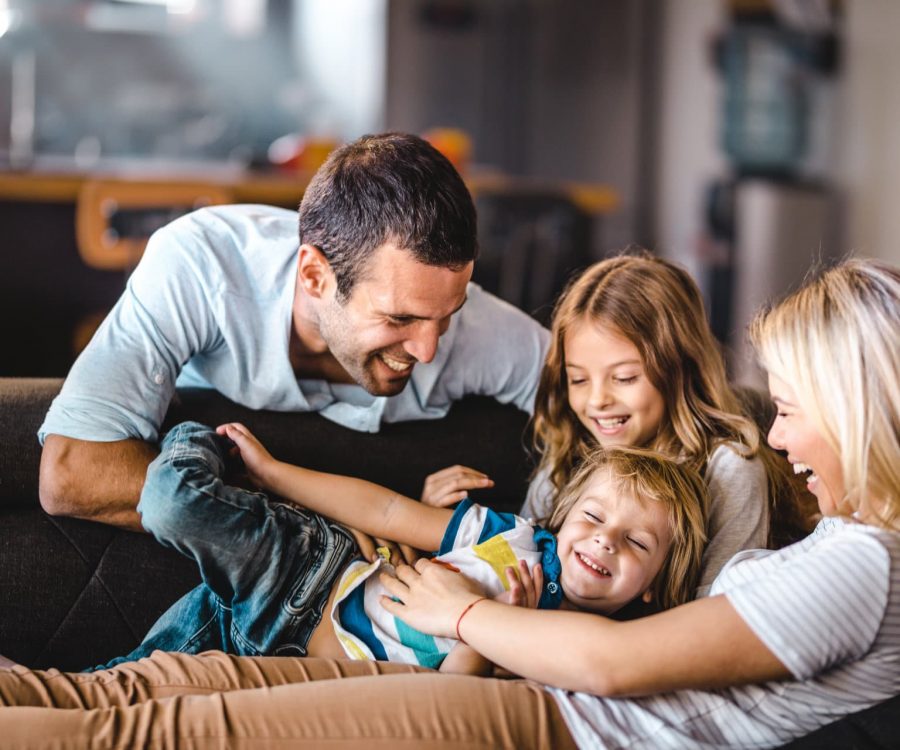 $69 Cleaning,
Exam & X-Ray*
New patients to Hughes Dental Group are invited to experience the caring, thorough treatment we offer! Get an in-depth cleaning, detailed examination, and x-ray of your mouth for just $69! This is a great way to get started on improving your oral health and all you have to do is schedule an appointment today to get started!
*New patients only. Healthy gums only. Offer does not include deep cleaning.
$50 Emergency
Exam & X-Ray*
If you or someone you know is in need of immediate dental care due to an emergency or accident, call us right away! New patients can get seen for $50 with a thorough exam and x-ray. We'll discuss our findings with you and help you get out of pain and back to smiling confidently again. Don't wait any longer—call us now!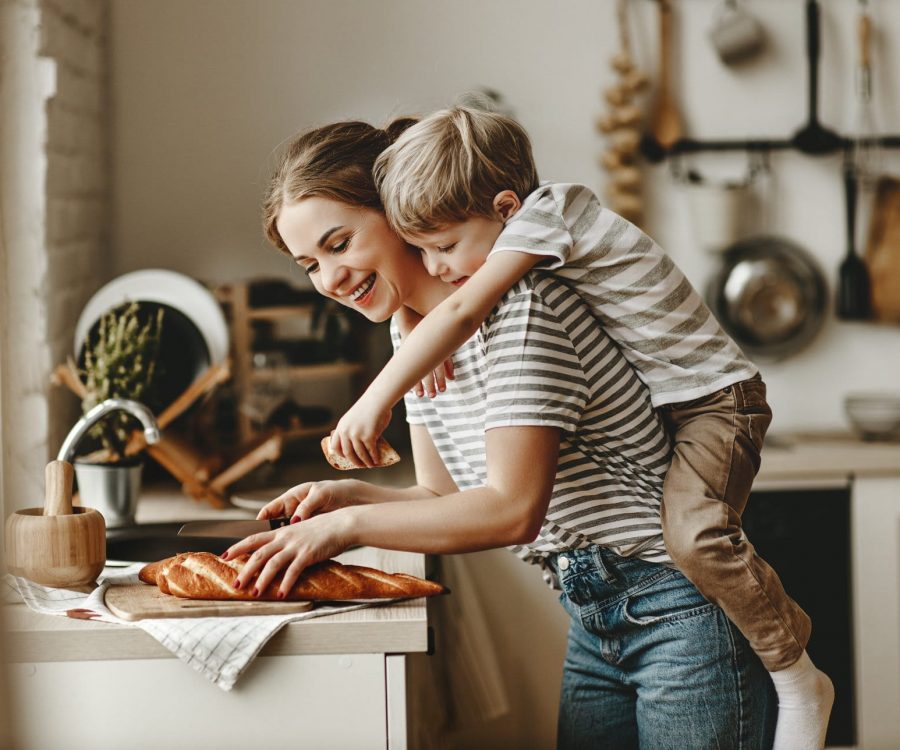 No Insurance? No Problem!
Join Our Membership Plan!
Don't have dental insurance? No need to worry! Our practice has its own membership plan that saves patients without insurance hundreds of dollars every year! You can sign up now or wait until you've had your next cleaning, but either way, you'll enjoy big savings on the treatments you commonly need. Call us today to find out more!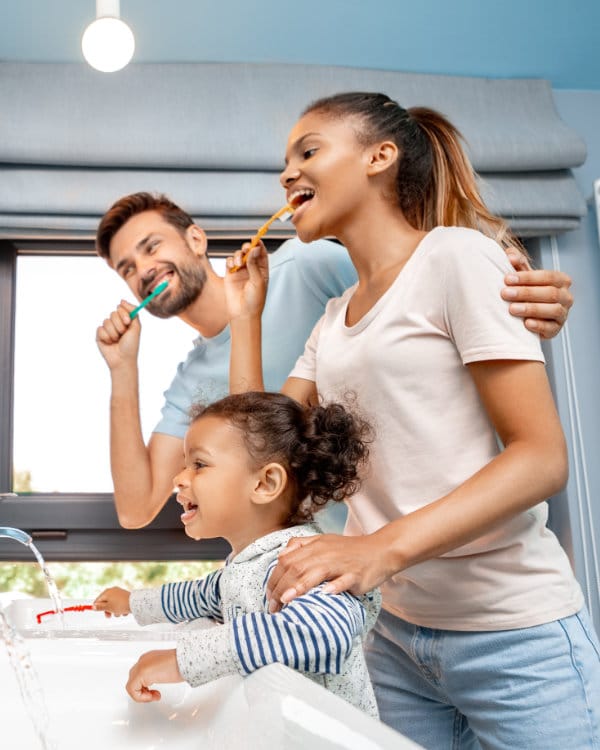 Welcome to Hughes Dental Group!
Creating beautiful, healthy smiles is something that we aim to provide every single patient at Hughes Dental Group! Your smile is one of the first things that people notice when meeting you, so being able to put forward a smile that makes you feel confident will drastically improve your quality of life and relationships with others! If you're looking to make a change to your oral health, get started today and experience the difference our practice offers. We look forward to meeting you and your family!
The experience was wonderful! Everyone in the office is so kind and polite! It was definitely a 5-star experience!


The staff members are some of the most genuine, sweet, and caring people that I know! I love Hughes Dental Group!

Today was my first day. As soon as I walked in, I was greeted with a smile. I would highly recommend Hughes Dental Group for all of your dental needs.